Using technology to transform lives
Help the world to be more inclusive and connected! At Vodafone, we're working towards a more sustainable world that's better for all.
Our technologies and innovations go much further than telecommunications - we put our hearts and imagination into improving learning, healthcare, homes, community, commerce, the environment and more – for everyone. Join us today and make a meaningful impact.
We can do amazing things together
When we combine technology and the human spirit, there's nothing we can't achieve together. Find out what working at Vodafone is all about.
Find out more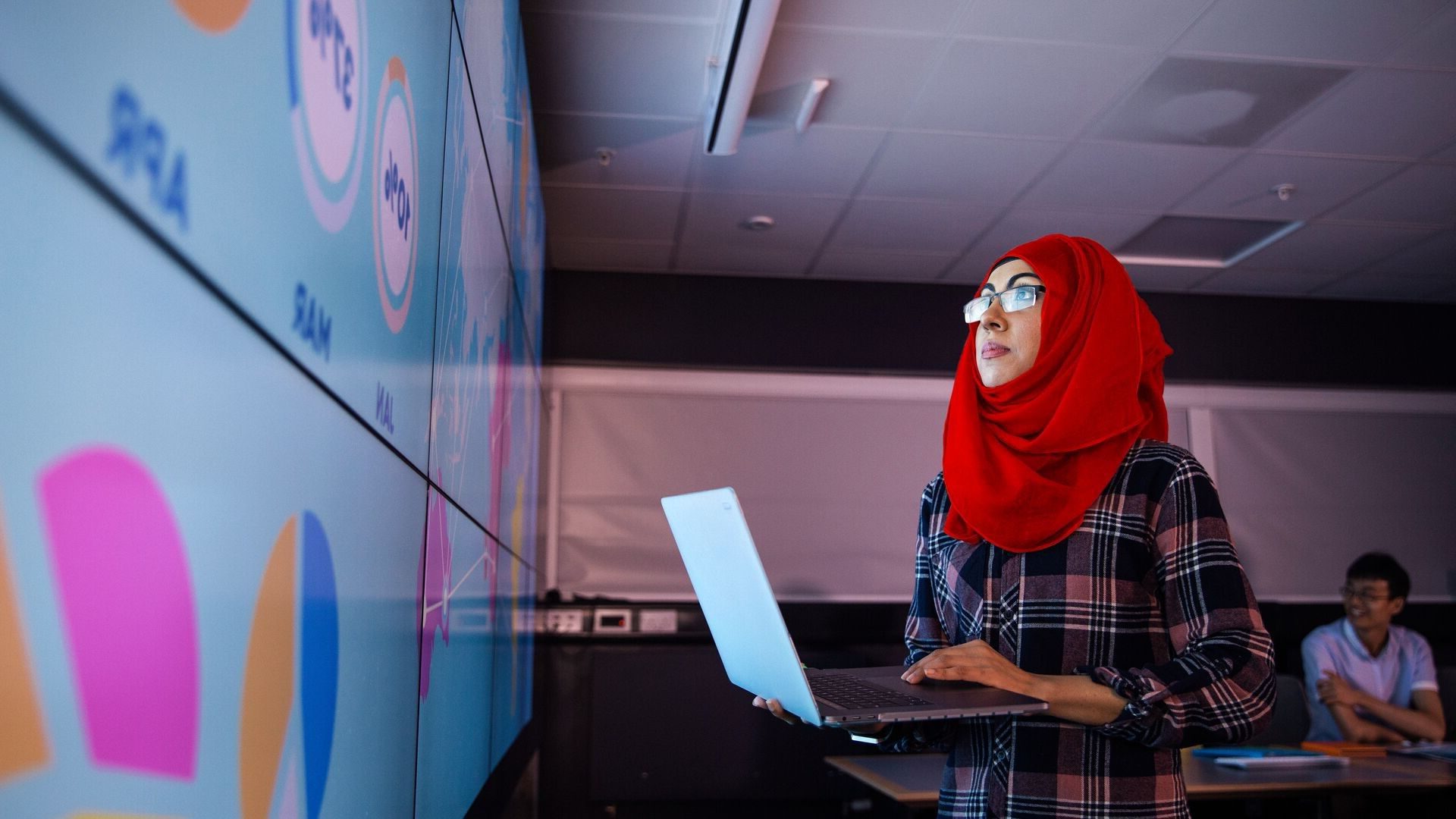 Featured jobs
Administrator: Property
Property – Polokwane, South Africa
To plan & implement Transmission infrastructure, planning of infrastructure supporting service assurance and quality of the Transmission network
Provide transmission implementation support to CEN & Diamond…
Apply now
Deputy Manager_Assistant Lead-FLS_Pune
Technology – Pune, India
The Network Operations Specialist focuses upon the provision of network operations advice and administration and provides monitoring, operation and management of efficient and effective networks…
Apply now
Sales Intern - Industry &Man.& Auto
Vodafone Business – İstanbul, Turkey
The Direct Sales Advisor is responsible for providing direct sales services through face-to-face, inbound/outbound phone, or door-to-door channels, which drive the sales of products and…
Apply now
View all

jobs
Together we can create a better future
At Vodafone, we pride ourselves on having built an open and inclusive environment which enables you to thrive.  A place where you can grow and develop alongside the best minds in the business, where you can harness the power of technology to make a real, tangible difference to communities big and small.
This is us
Express yourself through Launchpad
Launchpad is our shared ideation platform – because great ideas can come from anyone, anywhere.
Watch our film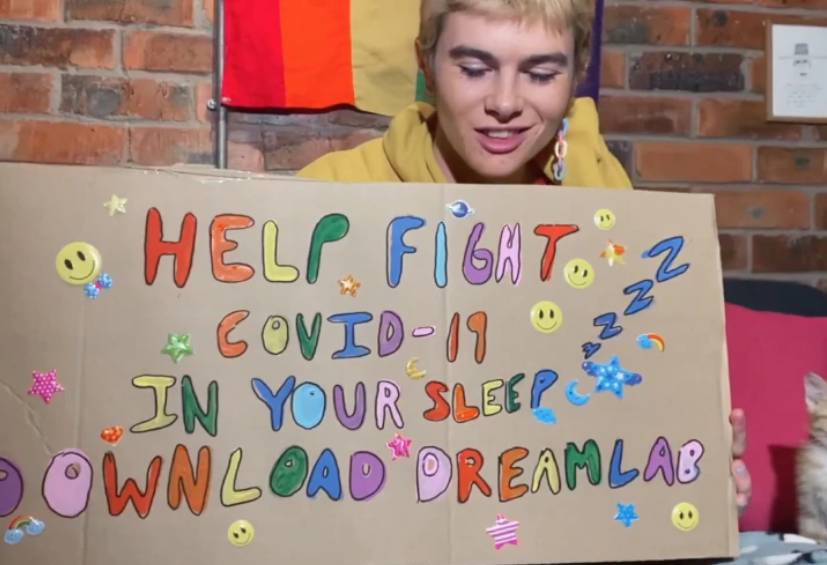 This is us
The power of collective energy
Our award-winning DreamLab app has been helping to power vital COVID-19 research.
Watch our film
This is us
Together we can #ShineALight
We're very proud of Team Vodafone for conquering Mt. Kilimanjaro and raising £1m for gender equality.
Watch our film
Help us shape the future
Support Ukraine
We're offering fast-track employment for Ukrainians and other nationals displaced from Ukraine by the crisis.