Introduction
In Luxembourg, we employ around 400 people. Our subsidiaries here play a central role in managing some of the most important aspects of Vodafone's global operations, including Centralised Procurement, Financing and Roaming.
Energy
Renewable energy to power our network is fundamental to our business strategy. We need significant quantities of it across our European operations, and acquiring that takes people with passion and the ability to adapt to a rapidly evolving market.
IT &
Networks
This team is responsible for sourcing and managing the technology that drives our digital transformation. We work closely with our partners to ensure we are delivering the best-in-class IT solutions, while also ensuring cost-efficiency and sustainability.
Logistics
A strategic partner to our Network operations, this team ensures they have a strong and sustainable supply chain. That involves everything from planning to inventory management, warehousing, transportation, import/export, and so much more besides.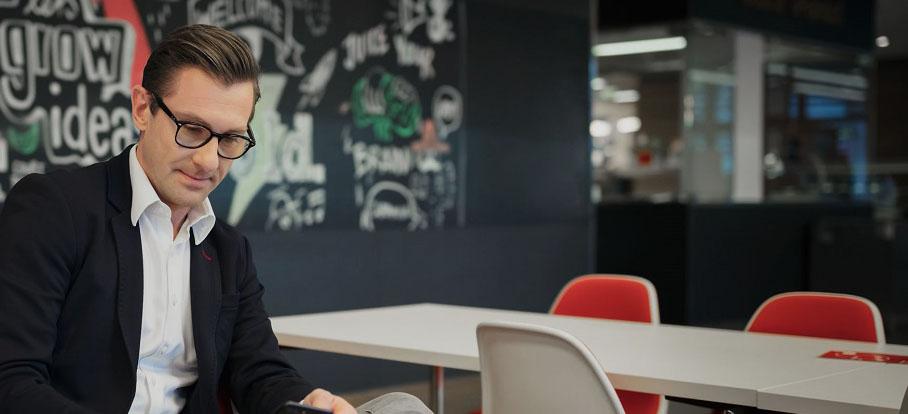 Corporate Services & Property
This is the team behind our procurement strategy for Corporate Services. We create value by leveraging Vodafone's scale, while delivering optimum quality to a wide variety of business functions. It's fast-paced and the challenges are constantly changing.
Design to Cost
(D2C)
In D2C, Our specialised team works to uncover the true cost of the products, software and services purchased by Vodafone globally. Financial costs are obviously an important part of that. But we also assess the carbon footprint and supply chain risks they represent.
Commercial
Services
In Commercial Services, we work with the best in the creative industries to deliver content that will engage and inspire our customers. We also outsource our customer care operations, which again requires a deep understanding of our customers' needs.
Supply Chain
Services
Our Supply Chain Services team extends the expertise of the Vodafone Procurement Company (VPC) to external customers around the world. Vodafone currently has 41 partners across the globe, and VPC provides procurement services to over 15 of them.
Wholesale
Trading
Here's where we negotiate wholesale roaming rates with mobile operators around the globe on behalf of Vodafone local markets. It's our job to optimise wholesale costs and revenues, and enable colleagues across the business to offer the best retail roaming propositions.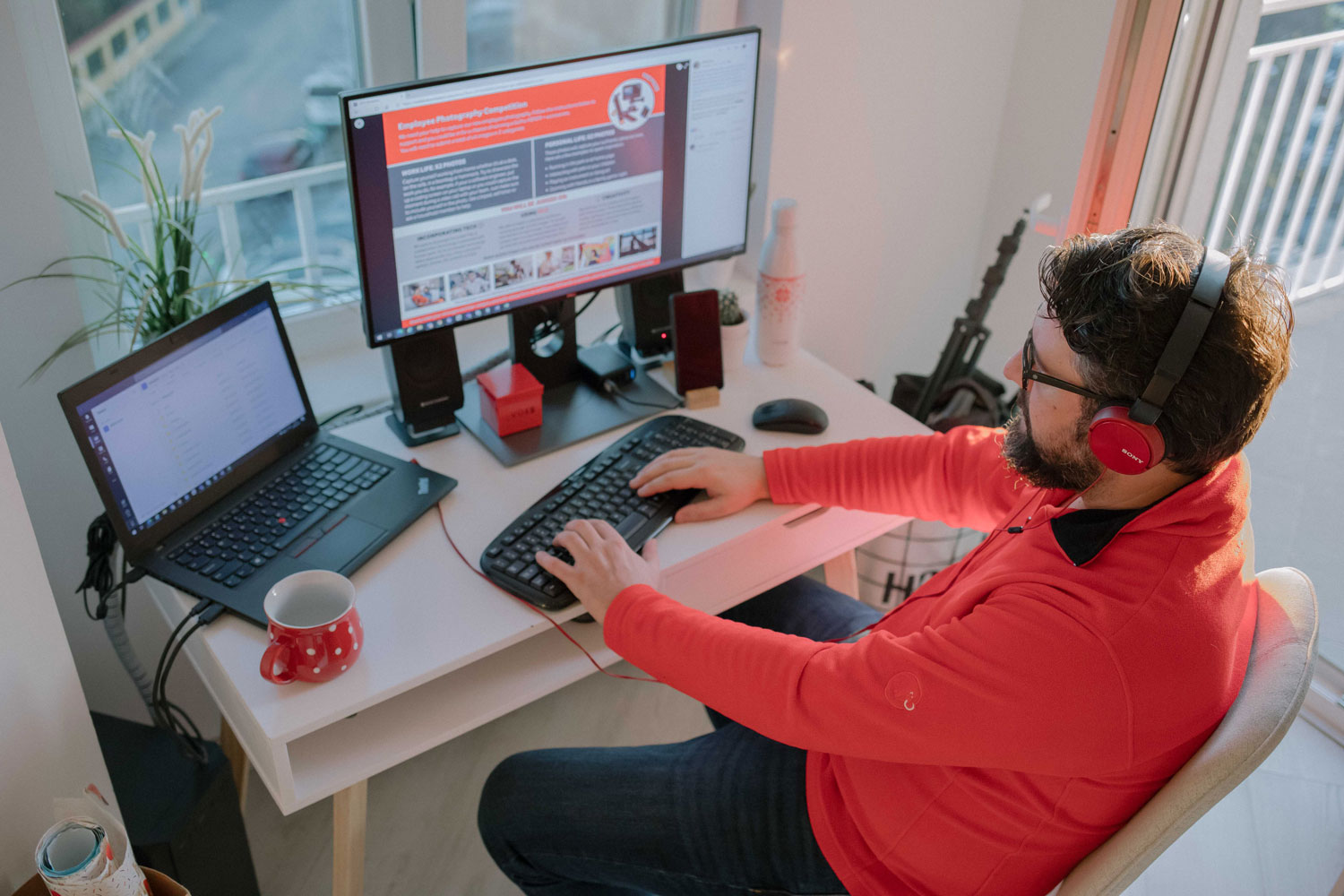 Operations
This is the team that manages the technical and operational aspects of our roaming services. With expertise in everything from telecoms, platforms, digital, Big Data, quality, billing and cloud infrastructure, they're experts when it comes to delivering a reliable, high-quality roaming experience.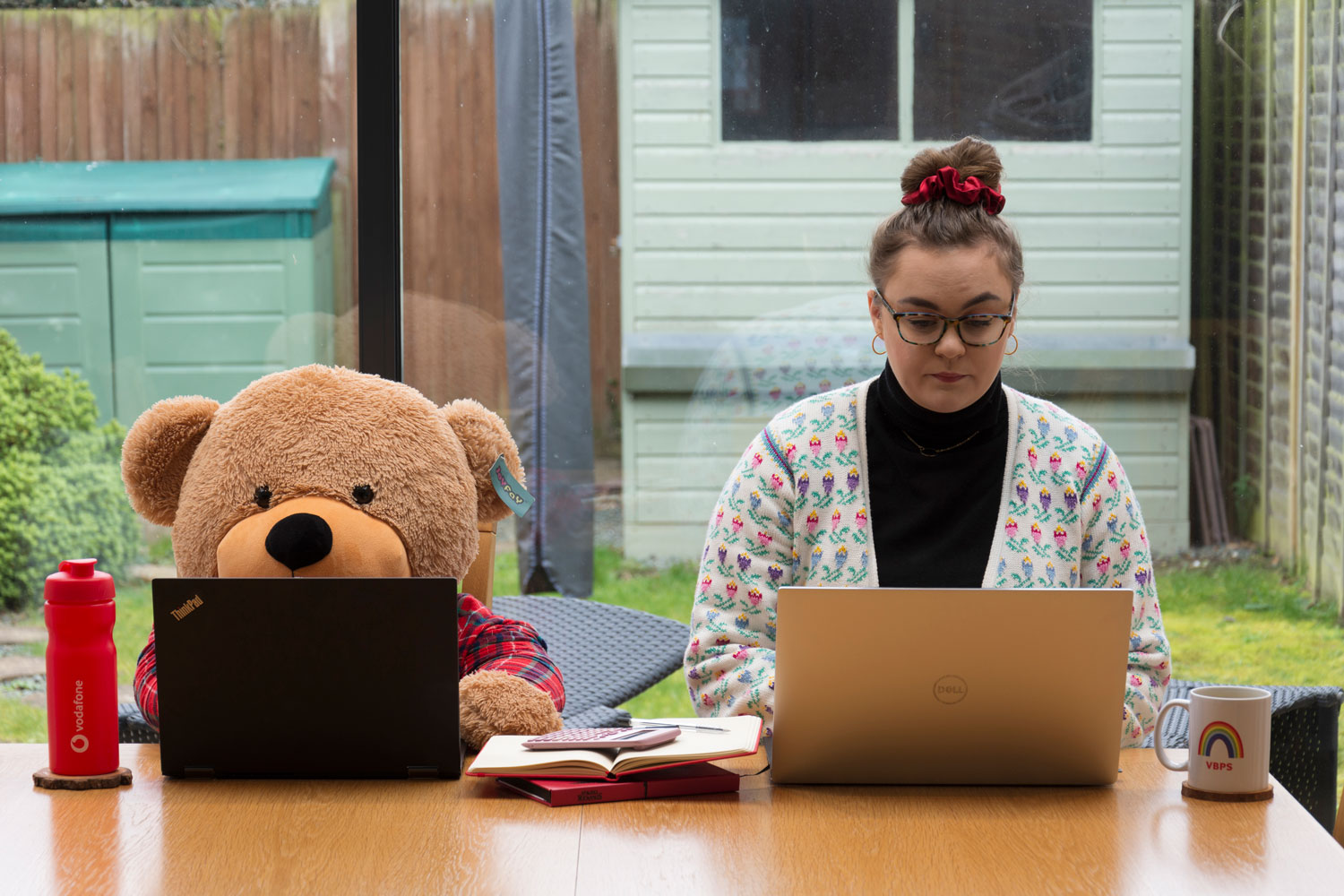 Human
Resources
People are the lifeblood of our organisation. And it's our dedicated team in Human Resources who create the environment and provide the support that enables and encourages them to achieve their full potential.
Marketing &
Communications
Marketing & Communications are the driving force behind the Vodafone brand. They work together, with Marketing growing demand for our products and services, while Communications focus more on building brand recognition and loyalty.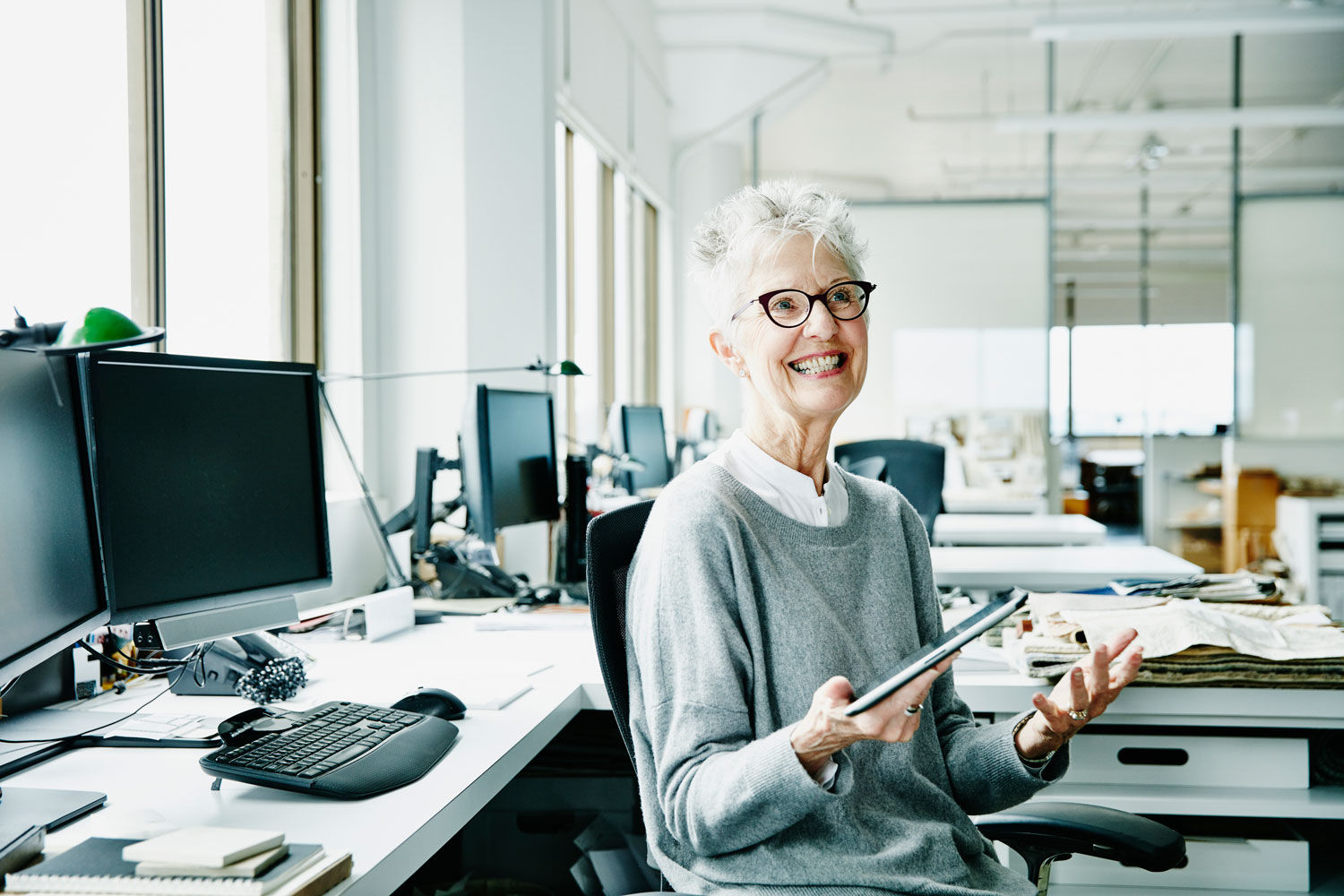 Legal
Our top-calibre Legal team plays a crucial role within Vodafone Luxembourg, focusing mainly on high-value international commercial contracts with multinationals, whilst also ensuring compliance with laws and regulations.
Finance
Our commercially-focused Finance team is dedicated to creating solutions that drive value whilst managing risk. It has a critical role to play in enabling the business to succeed in what is an extremely dynamic and strategically important area for Vodafone.