Using technology to transform lives
Help the world to be more inclusive and connected! At Vodafone, we're working towards a more sustainable world that's better for all.
Our technologies and innovations go much further than telecommunications - we put our hearts and imagination into improving learning, healthcare, homes, community, commerce, the environment and more – for everyone. Join us today and make a meaningful impact.
We can do amazing things together
When we combine technology and the human spirit, there's nothing we can't achieve together. Find out what working at Vodafone is all about.
Find out more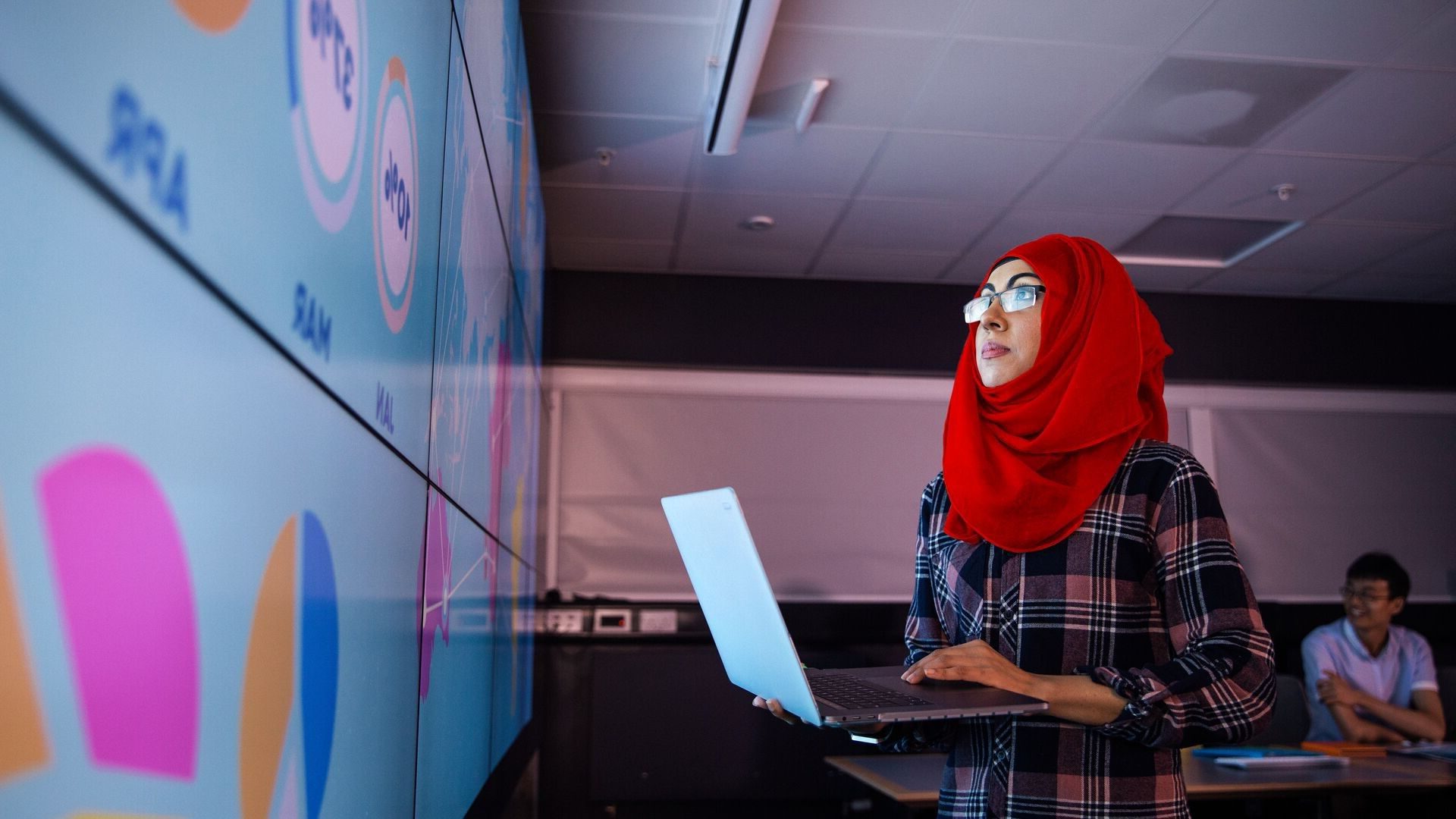 Featured jobs
Sales engineer BA
Shared Services – Pune, India
What you'll do
The Service Management Delivery Specialist delivers activities across the business cycle phases: sell, build, run. Commencing with customer engagement and identifying business…
Apply now
Retail Adviser 30 hours/week - Newtownards
Consumer – Newtownards, United Kingdom
Location: Newtownards
Salary: £ 10.90 per hour + bonus
Hours: 30 hours per week
Do you want the chance to build a career in retail? Our Vodafone Partner…
Apply now
Retail Store Manager 37.5 hours/week - Lewes
Consumer – Lewes, United Kingdom
Location: Lewes
Salary: £ 14.62 per hour + uncapped bonus
Hours: 37.5 hours per week
Our Vodafone Partner stores are independent franchises that provide you with the opportunity…
Apply now
View all

jobs
Together we can create a better future
At Vodafone, we pride ourselves on having built an open and inclusive environment which enables you to thrive.  A place where you can grow and develop alongside the best minds in the business, where you can harness the power of technology to make a real, tangible difference to communities big and small.
This is us
Express yourself through Launchpad
Launchpad is our shared ideation platform – because great ideas can come from anyone, anywhere.
Watch our film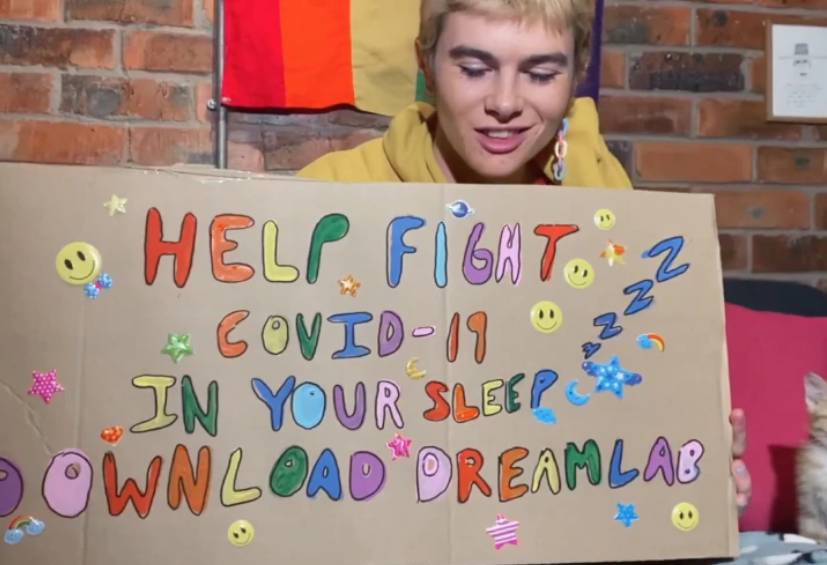 This is us
The power of collective energy
Our award-winning DreamLab app has been helping to power vital COVID-19 research.
Watch our film
This is us
Together we can #ShineALight
We're very proud of Team Vodafone for conquering Mt. Kilimanjaro and raising £1m for gender equality.
Watch our film
Help us shape the future
Support Ukraine
We're offering fast-track employment for Ukrainians and other nationals displaced from Ukraine by the crisis.